203nd Anniversary Commemoration
Of The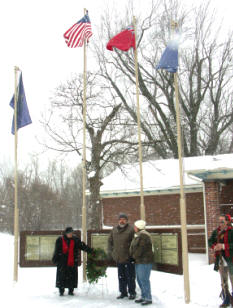 Battles Of The River Raisin
January 16, 2016
Join the many participants from Michigan, Ohio, Kentucky and Canada, along with Native Americans and residents of Monroe Michigan as we remember this bloody battle and massacre that took place on January 22nd and 23rd, 1813.
The commemoration is held on the very ground along the River Raisin where hundreds of lives were lost in a struggle for freedom and sovereignty during the early years of the United States.
Participant Registration Click Here
REGISTRATION IS CLOSED
MARK YOUR CALENDAR FOR JANUARY 2016

River Raisin National Battlefield Park Visitors Center
1403 E. Elm Ave
Monroe, MI 48162
737.243.7136
--------------------------------------------------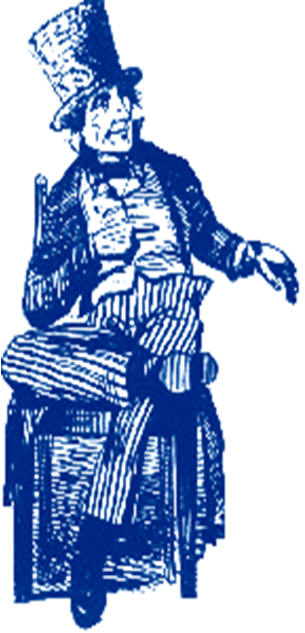 Volunteers Wanted
Do you enjoy... Travel? Camping? Family Fun? Cooling out of doors? Teaching others?
Marching in Parades? Discovering how things were done in the past?
Exploring historic sites? Experimenting with ancient weaponry?
The camaraderie of shared interests?
......... then our living history group is for you!!!
Join Lacroix's Company of Michigan Volunteers of the 2nd Michigan
Territorial Regiment
Contact ralphnaveaux@att.net or call 734.289.2253
--------------------------------------------------